Easyway Building Design are building designers. We are a dynamic firm committed to absolute customer satisfaction through the delivery of inspiring, innovative, practical design solutions that are specifically created to meet the needs of our clients and their budgets. We specialise in all types of projects whether it be a new home design, duplex, townhouse or multi dweeling building, or even design creation for extensions or renovations to your existing home. We have extensive experience with various types of building sites ranging from conventional lots to small lots or even steep sloping sites.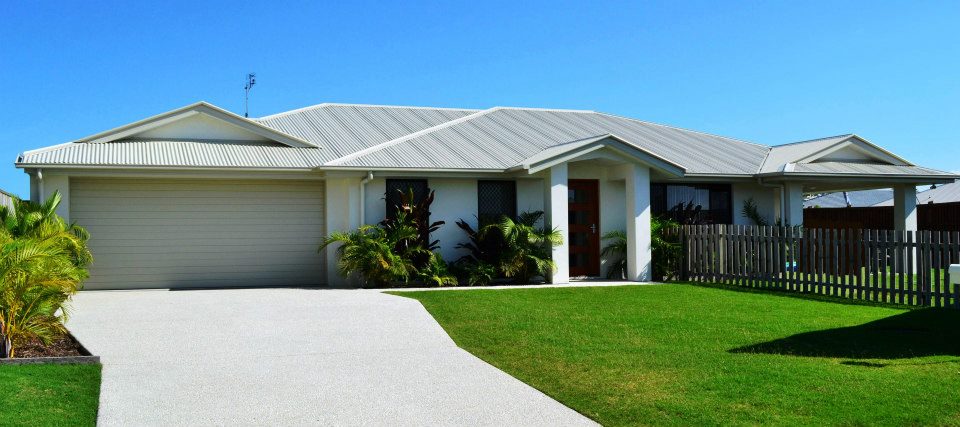 Building custom home designs does not need to cost the Earth. Easyway Building Design can create a home to suit any budget. We have hundreds of existing plans that can be used or changed to create your very own custom design to specifically suit your land, lifestyle and budget.

It doesn't matter if you are building a new Brisbane Home, a new Sunshine Coast home or a new Gold Coast Home, Easyway Building Design can create the design solution you need.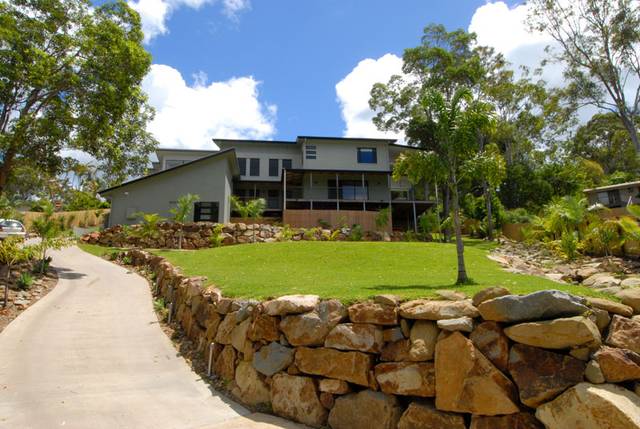 Building high end homes takes careful planning and design. Easyway Building Designs have created numerous luxury and resort style homes that satisfied even the most discerning client's tastes.
Creating value for money through innovative and intelligent design concepts ensure maxim equity is achieved for the home owners. Attention to detail ensures the luxuries that make your new house a home are never overlooked.
Regardless if your project is a new rural home or a new Brisbane home, we have the design solution for you.
Commercial or Industrial Buildings
As well as New Residential and Multi Residential Buildings, Easyway Building Design also have experience with Renovations and Additions to existing buildings including Joinery Design and Shop Fit Outs.
Easyway Building Design have extensive experience in the design of Commercial and Industrial Buildings including Industrial Factories and Warehousing.
We can assist you with Hospitality, Retail, Educational Facilities, Pre Fabricated, Transportable Buildings and Remote Housing.